Let's pray that just as the Olympic torch will pass through Japan, God's presence will be felt in this land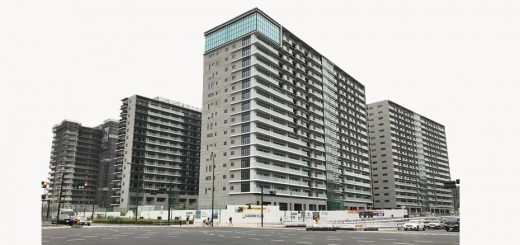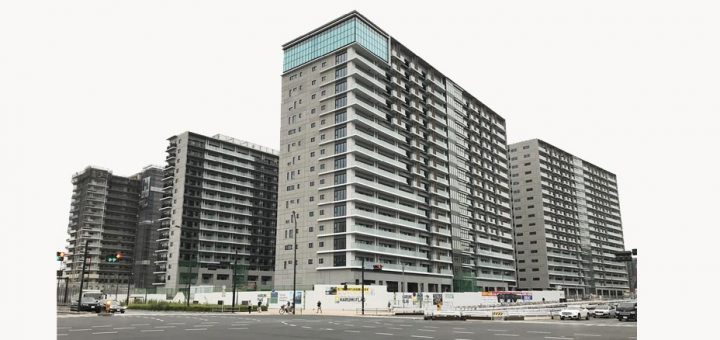 What part can we play in helping Japan to seek spiritual renewal at this time when the world turns its eyes towards this nation?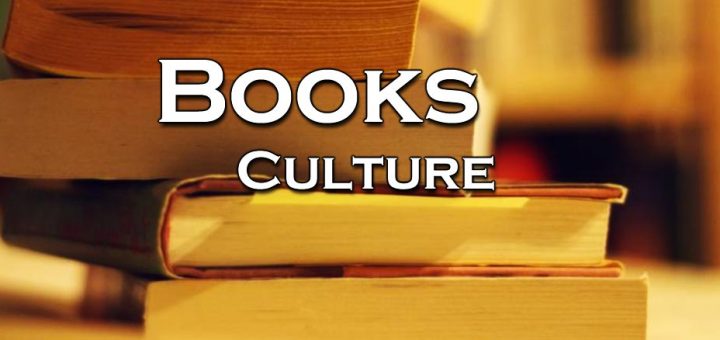 By Makoto Fujimura (IVP, 2016). 263 pp. Makoto Fujimura's book Silence and Beauty preceded the December 2016...