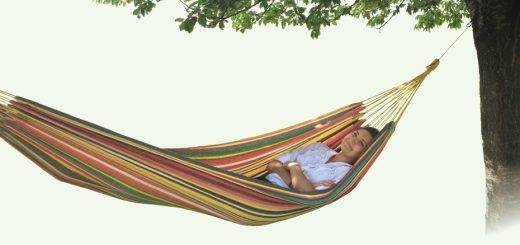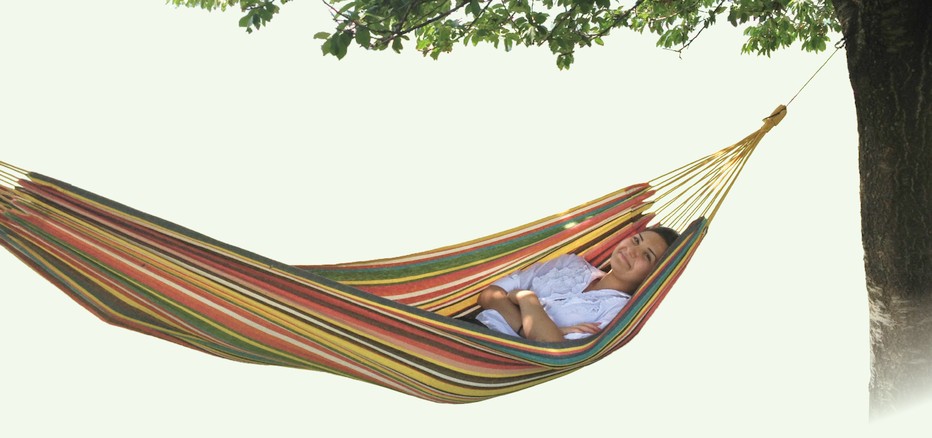 Is Sunday a special day or does anything go? Thoughts on the Sabbath in the modern age.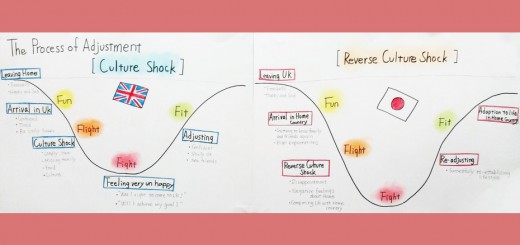 Japanese who trust Christ abroad face an uphill battle upon returning home. But we can lend a hand.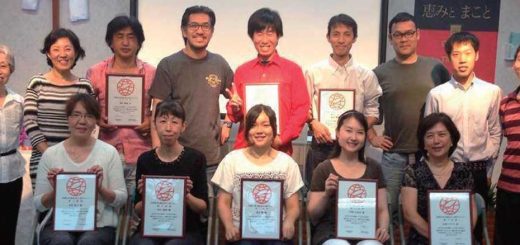 After a slow start, the evangelistic program Evangelism Explosion is bearing fruit in Japan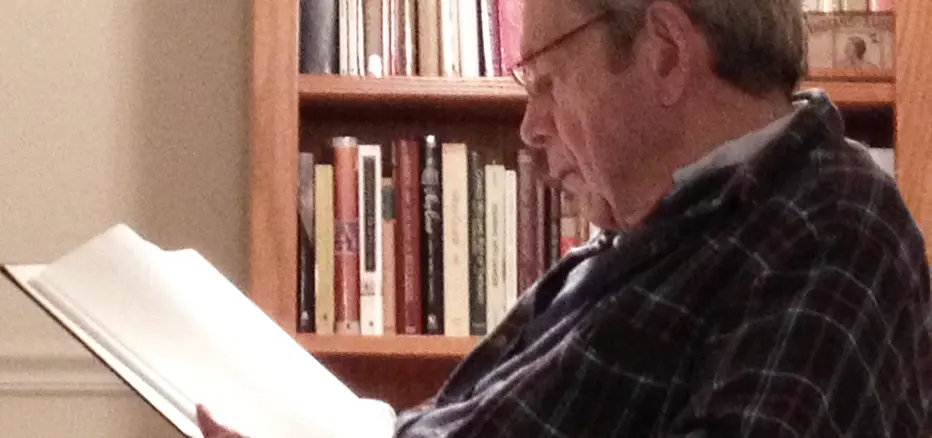 A 200 member "mega-church" in Tokyo. Four daughters who love the Lord. The respect of an entire...