Imagine, 6 churches starting 62 churches! This is what is happening in Japan. Why do...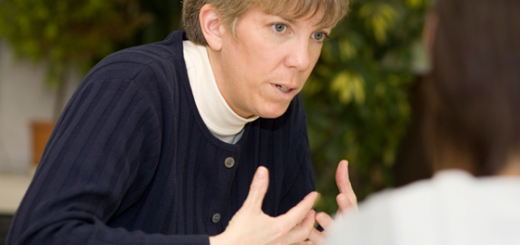 A friend once said, "I have an ambivalent relationship with my singleness. I don't want it...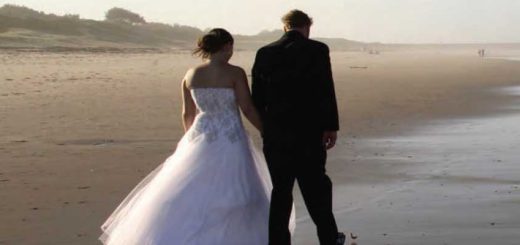 "Marriage is all about finding the partner of our dreams, a storybook wedding, and living...
In the 1970s and '80s, when our family was living in Japan, member care was...