God has great plans for Japan
The key to longevity as a missionary is not neglecting fellowship with God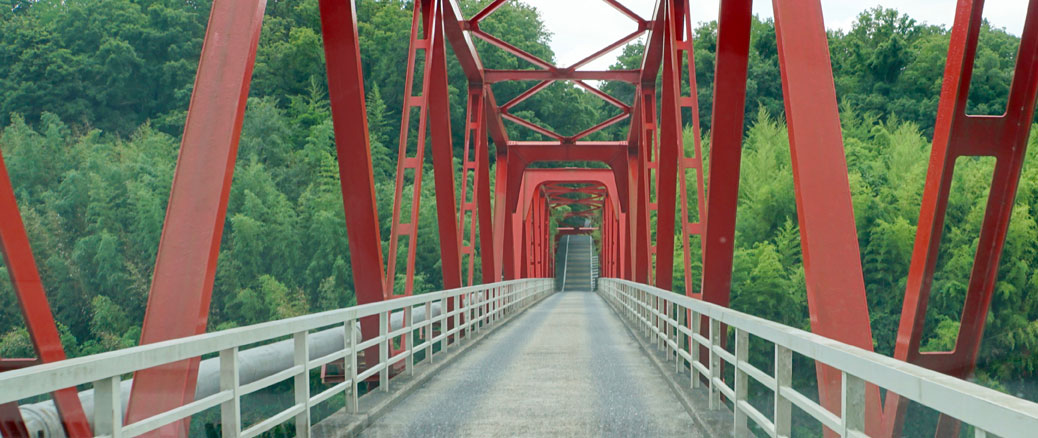 I was born in Fukuoka of missionary parents in 1948, but I brought my family to Japan for the first time as an adult in 1974. After two years in Sasebo—teaching English in a college, an English Bible class in my home, and helping out at a couple of local churches—we went to Texas to get formal seminary training. In the process of seeking to return to Japan, I pastored a rural church in Virginia for two years, which was valuable, even if highly removed from Japanese church life. Actually, correspondence from a pastor in Sasebo convinced me to accept that rural church's call. I realized that I needed to be able to empathize with small-church pastors, even if I expected to be a Bible teacher rather than a pastor.
The Lord opened the way for me to come back to Japan in 1981. Pratt Dean, a Southern Baptist missionary in Nagasaki City, got me an interview with a private school in Ōmura, and they offered me a job on the spot. My wife and daughters joined me, and we have been a fixture of Ōmura ever since. I originally intended to teach the Bible at different churches, not pastor. However, the Lord had other ideas. When people started being saved through the English Bible class in our home, and the church we were attending put up barriers to their baptism, we started an independent church. We have no support from anywhere outside of Japan, but God has faithfully met all our needs in many ways.
All of this would be completely irrelevant here if I didn't have anything to offer to younger and/or less experienced missionaries. But I do. Japan has been called "the graveyard of missionaries," and not without reason. So, what is the secret to longevity as a missionary?
The secret to longevity in ministry
I believe that the most fundamental essential is a vital, vibrant devotional life. We can't become so busy with the work of the Lord that we neglect fellowship with the Lord. Language proficiency is certainly helpful, as is an understanding and appreciation of the culture, but nothing has any value if we neglect communication with God. The pressures are unrelenting, and we cannot hold up under them on our own.
Words of caution
I would also give a strong word of caution, especially to new missionaries: things that work in your home country are not likely to work in Japan. I wouldn't say that my time in an American seminary was useless, but there was virtually nothing that translated effectively to serving here.
Japanese culture has very little emphasis on either love or forgiveness, so those must be demonstrated—daily and consistently.
The division between the public face (tatemae) and private face (honne) in Japan leads to people saying what they think you want to hear, or simply what is convenient for them, rather than what is actually true. Sadly, that is the case for many Christians, as well. This has always been difficult for me.
God's got great plans
Though the above things sound negative, I continue to be convinced that God has marvelous plans for Japan. However, I can't make them happen in my own wisdom and strength. As powerless as we are on our own, God can, will, and does use us to bring people into his family and grow them as his children. We must remember, though, that this happens best when we ourselves are on close terms with him.
Photo: Bridge in Toyota City, Aichi Prefecture.