Gospel Fluency: Speaking the Truths of Jesus into the Everyday Stuff of Life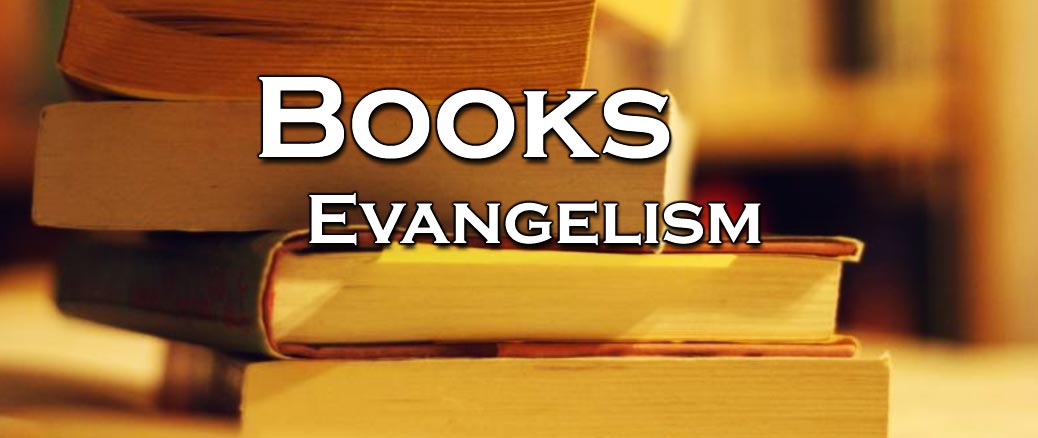 By Jeff Vanderstelt (Crossway Books, 2017).
Jeff Vanderstelt, lead teaching pastor at Doxa Church in Bellevue, Washington, and leader of the Soma Family of Churches and Saturate resource ministry, shows us how to speak the gospel fluently. He reminds us that we need to be immersed in the gospel and we need to love the gospel. As we speak Jesus to others, we must do it with grace, wisdom, and love, all of which we can receive from Jesus in limitless supply. "Gospel fluency is developed by being immersed into a Jesus-saturated community…[which] knows and speaks the gospel every day into everything, so that all parts of our lives grow up into Christ and are eventually fully transformed by and submitted to Jesus Christ" (p. 45). Jeff reminds us that Jesus is the hero of our story, not we. He has excellent chapters on "listen and learn" and "show and tell." This book will help every missionary grow in gospel fluency.
Reviewed by Don Schaeffer
Reviewer rating is 5 of 5 stars ★★★★★
Don Schaeffer and his wife Hazel serve with the Christian & Missionary Alliance and came to Japan in 1984. They have planted churches in Saitama Ken and served in mission leadership.