New prayer booklet for Japan
Encouraging prayer for this nation for the next decade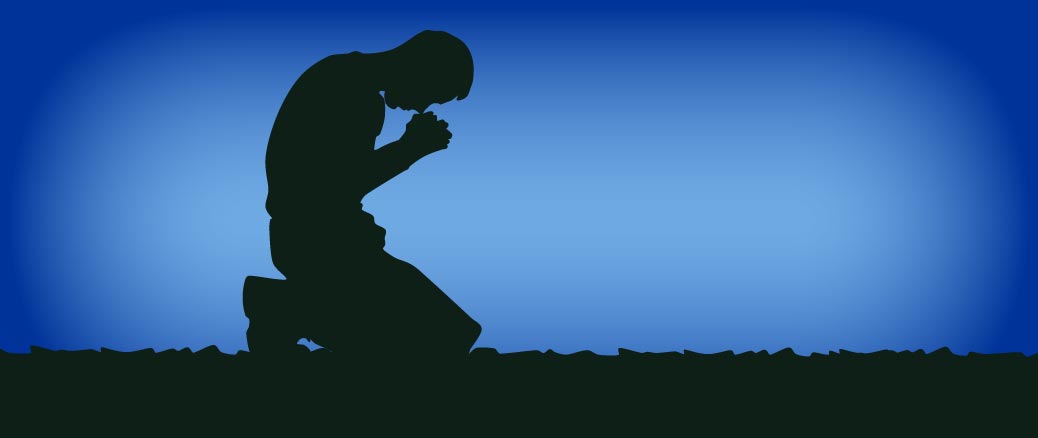 Mission agencies OMF and Pioneers are collaborating on a prayer booklet for Japan that will be published in spring 2020, in time for the Tokyo Olympics. This booklet will cover 30 key topics of prayer for the next decade.
"I believe it will only be known on the last day how much has been accomplished in overseas missions by the prayers of earnest believers at home." These were the words of J.O. Fraser, missionary to the Lisu people in southwest China and Burma a hundred years ago. This challenges us to change our thinking—could we be doing more to encourage prayer?
The journey
In 2014, OMF published a booklet called 31 Days of Prayer for Japan. This booklet has had three print editions for a total of 7,000 copies, with requests for more. It has also been translated by demand into five additional languages. The intention for the booklet was that it would be relevant for five years.
Since 2018, Sarah Chang from Pioneers Japan has been partnering with OMF Japan in prayer ministry. We've continued to hear various reports that God is mobilizing people and prayer for Japan from around the world. Therefore, the idea for a new prayer booklet emerged.
Earlier this year we invited the JEMA community to participate in a survey to suggest prayer topics as well as writers for the new booklet. We're very thankful to all who responded and were encouraged by the many insightful suggestions. We also invited various Japanese leaders and others to help determine the final 30 topics to be included in the booklet.
The goal
Our goal is to have the booklet available from spring 2020, so that we can start distributing it before the Olympics. When the booklet is available for preview and pre-orders, we will send an email to the JEMA community.
The 2020 prayer booklet will be broad enough for any Christian or mission agency to use; it will not focus on any specific mission, ministry, or location. It will initially be published in English, with possibility for future translations.
We hope this resource will be helpful in mobilizing God's people around the world to informed and committed prayer for Japan. We believe that prayer is vital for missional breakthrough, and that God eagerly desires his people to persist in prayer for his glory and work of salvation in Japan.