J.C. Ryle: Prepared to Stand Alone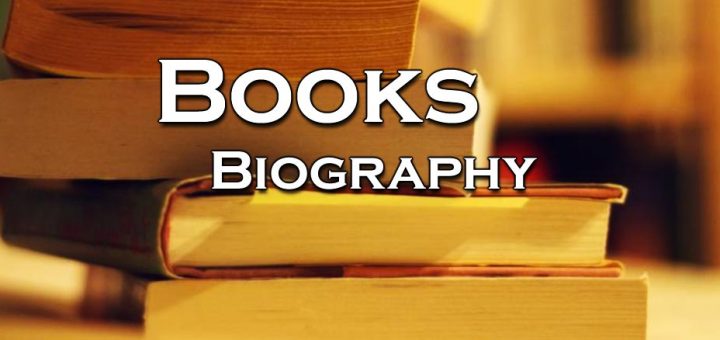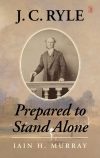 By Iain H. Murray (Banner of Truth, 2016).
This biography of Ryle (1816-1900) is full of ministry lessons. Ryle, Bishop of Liverpool, is well-known for his book, Holiness. Murray chronicles the story of this remarkable man who did not pray or read his Bible till he was 21 but became a Christian "bold as a lion for the truth of God's Word and his Gospel" (p. 213). "Preaching Christ was the main substance of his ministry" (p. 224). Murray's biography of this great saint will encourage and challenge all believers.
Reviewer rating is 5 out of 5 stars ★★★★★