Tagged:
disaster recovery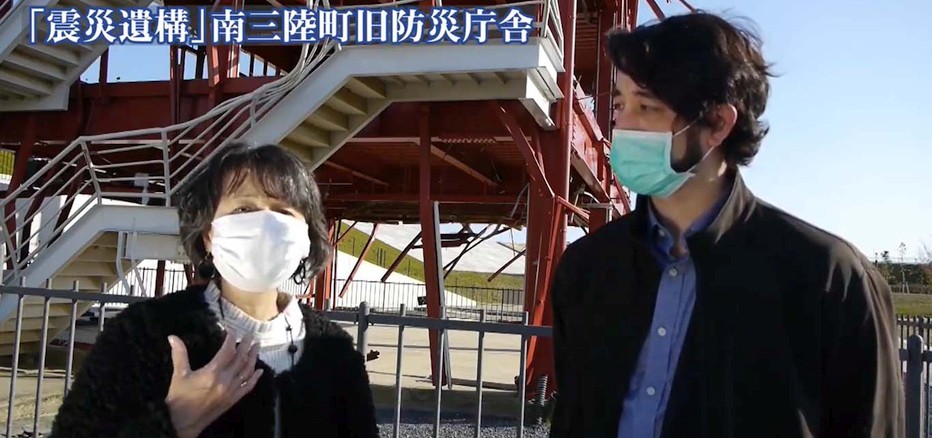 A special memorial show called "Love and Hope Concert—Never Forget 3.11" was broadcast online on...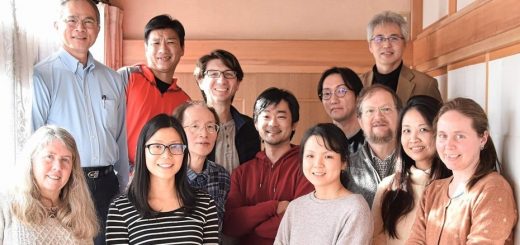 Nine years on from the Great East Japan Earthquake
It's important to take time for the long haul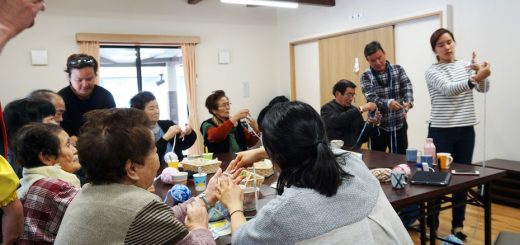 Eight years have passed since the Great East Japan Earthquake. Churches in the affected area...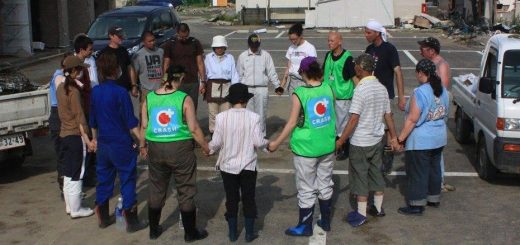 Lessons learned about missionary placement following the Tohoku and Kumamoto earthquakes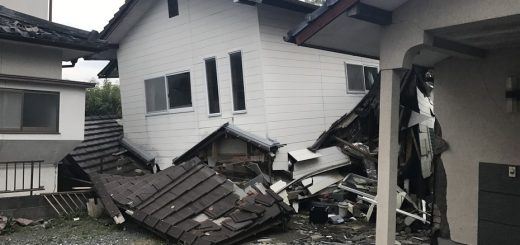 The 2016 Kumamoto Earthquake was actually a series of quakes in Kumamoto and Oita prefectures,...