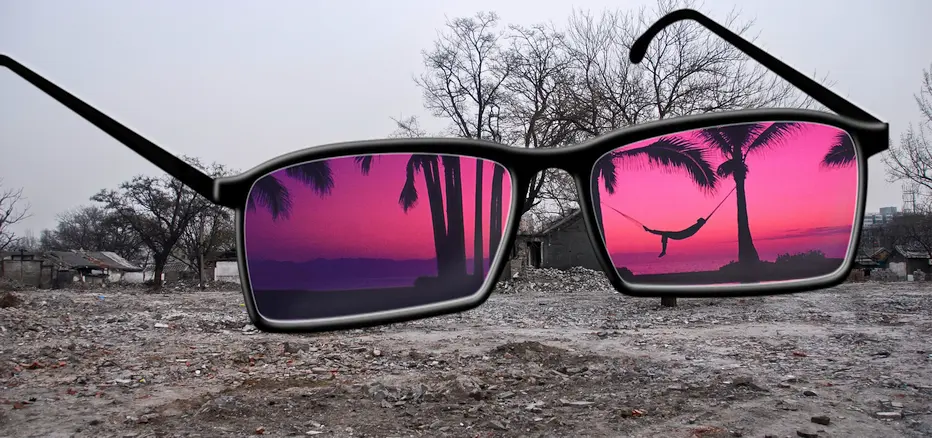 One man's journey from mistaken first impressions to disallusionment to hope for the future of the church in Japan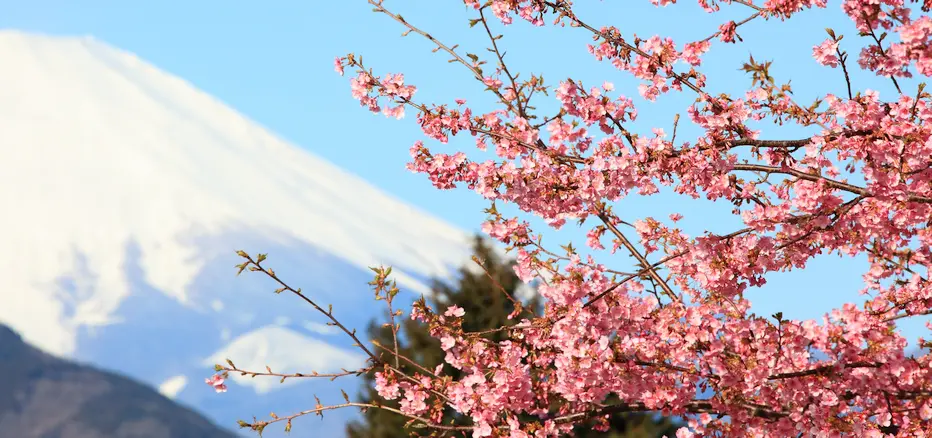 Tailoring ministry to the changing landscape of mission in both rural and urban Japan.
Through the disaster of 3.11, God has raised a new generation of workers, many of whom never thought they would become missionaries
Every Mission Field Should Have a Ken & Betty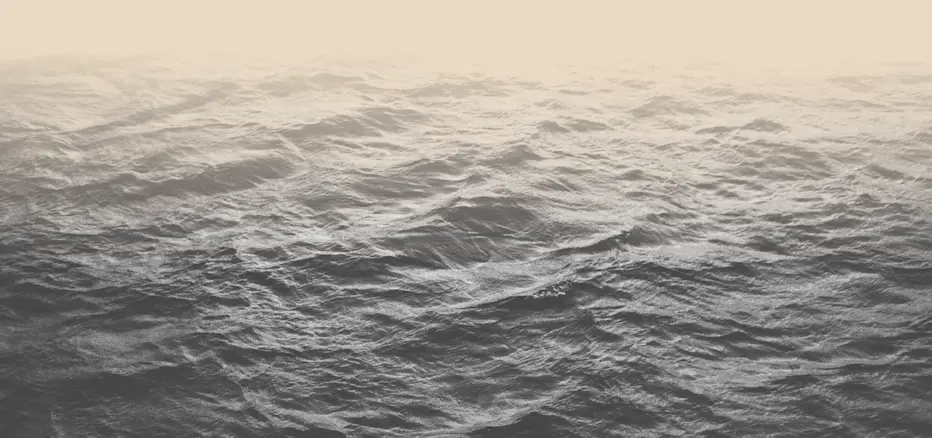 Through the bus window and with misty eyes I viewed the familiar landscape of my...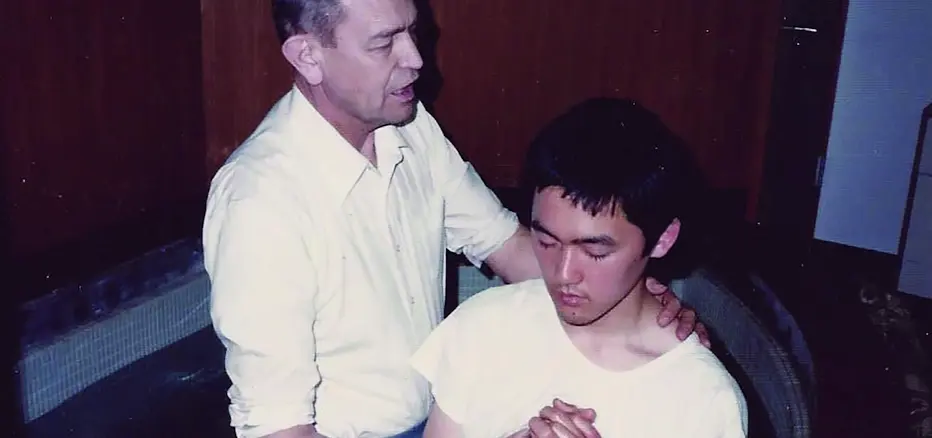 As a missionary myself, I had repeatedly heard of Joseph Meeko and Ralph Cox. But...