The Gospel and Personal Evangelism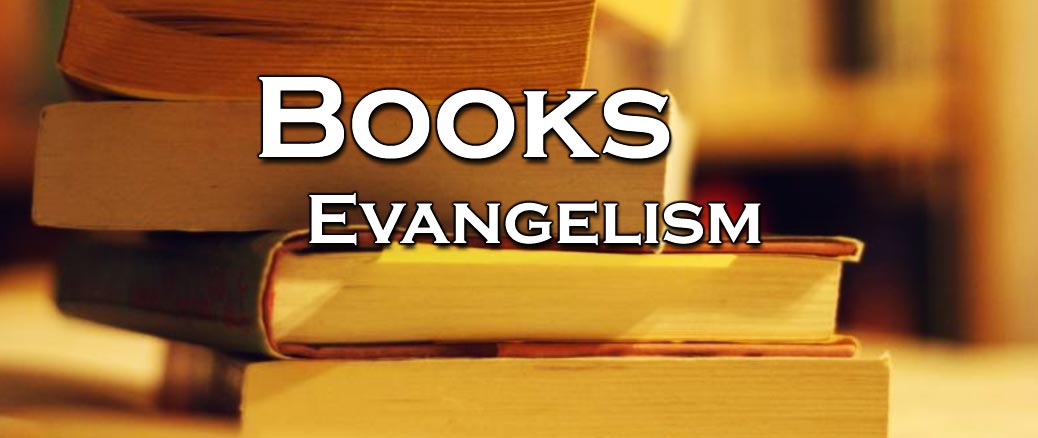 By Mark Dever (Crossway Books, 2007). 124 pp.
Mark Dever, senior pastor of Capitol Hill Baptist Church in Washington, DC, and president of 9Marks, looks at questions about sharing the good news: Why don't we evangelize? What is the gospel? Who should evangelize? How should we evangelize? What isn't evangelism? Dever wants to help churches develop "a culture of evangelism…an expectation that Christians will share the gospel with others, talk about doing that, pray about it, and regularly plan and work together to help each other evangelize" (p. 17).
Evangelism is "telling the good news about Jesus, and doing it with honesty, urgency, and joy, using the Bible, living a life that backs it up, and praying, and doing it all for the glory of God" (p. 107). We don't fail when people don't respond; "we fail only if we do not faithfully tell the gospel at all" (p. 112). He has a helpful word to pastors (and missionaries!) in the appendix.
Reviewer rating is 4.5 of 5 stars