The Lutheran Evangelical Association of Finland (LEAF)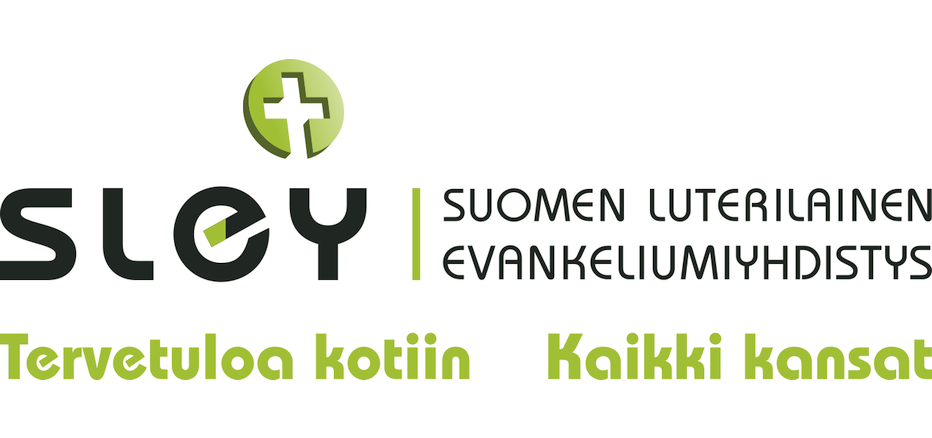 The Lutheran Evangelical Association of Finland (LEAF) is an independent missionary organization that works with the national church of Finland (the Evangelical Lutheran Church of Finland). Its background is in the Lutheran revival movement. It works both in Finland and overseas. Its purpose is to propagate the gospel of Christ and to circulate literature that upholds the Bible and the Lutheran confession.
Publishing
The foundation of our work lies in our belief that God acts through his Word and the sacraments: baptism and communion. Through them God offers salvation, brought by Jesus, when he died on the cross for everyone. Therefore, salvation through Jesus is the source of our joy.
These beliefs are articulated in our publications. Among the works we have published is the Siionin Kannel (The Harp of Zion), a songbook of the Finnish evangelical movement. We have also translated and published Luther's works because we value the Lutheran traditions of Christianity. In 1996, we published a CD-ROM containing about 20,000 pages of Luther's works in Finnish. LEAF also publishes three periodicals: a weekly Sanansaattaja (The Messenger), a magazine for young adults Nuotta, and a children's magazine Vinkki.
The Finnish evangelical movement today
In Finland, there are 17,000 members in 350 local LEAF associations. In some of the major towns (Helsinki, Tampere, Turku, Jyväskylä, Lahti) LEAF has its own premises that are also consecrated churches. There are also about 30 prayer houses. A national gospel festival is held every summer in different localities and attracts over 10,000 participants. There are also 10 evangelical folk high schools, as well as 12 colleges.
Our foreign missionary work
In 1900 LEAF began its foreign missionary work in Japan. Since the 1970s, it has expanded its missionary work to countries such as Kenya, Papua New Guinea, Zambia, Cameroon, and Russia. In Russia, the work concentrates in the province of Ingria among the Finnish-speaking population. An increasing part of the work is done in Russian, too. LEAF also began sending missionaries to Myanmar in 2017. LEAF has about 30 missionaries worldwide.
Missionary work in Japan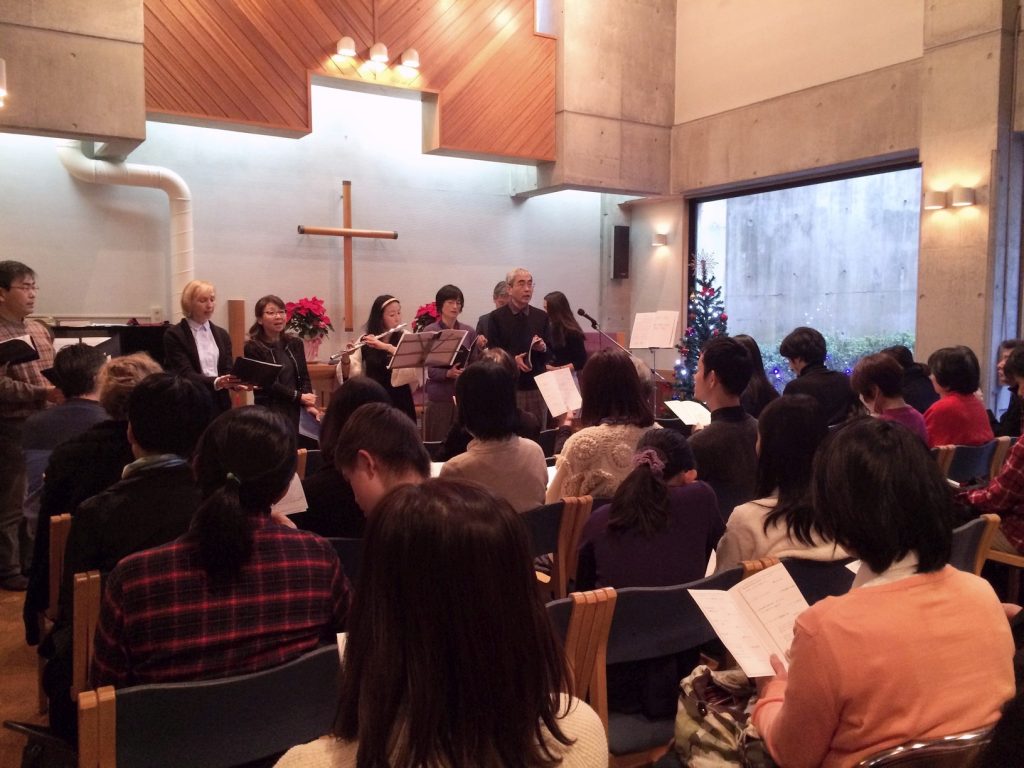 In 1900, Rev. A. R. Wellroos and his family, along with Miss Esteri Kurvinen arrived in Nagasaki to begin missionary work in Japan. Soon after, the Wellroos family had to return to Finland due to their daughter's death. Sixteen-year-old Esteri Kurvinen stayed in Japan to continue the work with American Lutheran missionaries in Saga. In 1905 other missionaries from Finland arrived and LEAF moved its mission to the area of Lake Suwa, in Nagano prefecture. Congregations were formed and missionary work spread to nearby areas.
In time the work also spread to Tokyo and Hokkaido. In 1913, existing congregations formed an independent organization called the Evangelical Lutheran Church (Fukuin Rūteru Kyōkai). It joined the Japan Evangelical Lutheran Church (JELC) in 1963.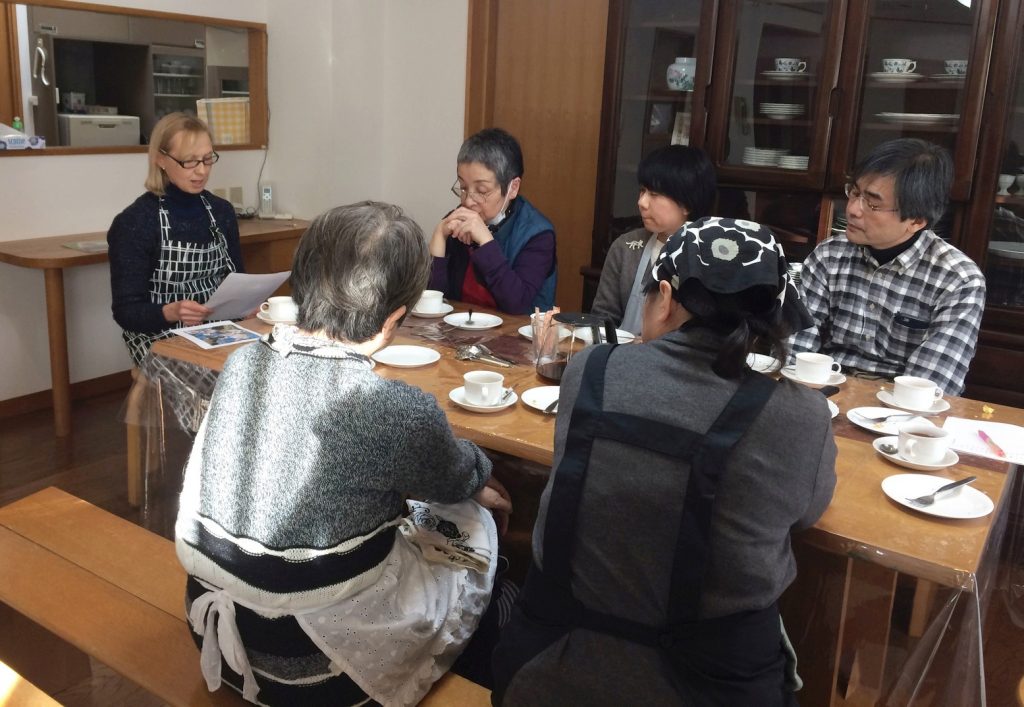 During WW2, eight LEAF missionaries missed the chance to return home and had to remain in wartime Japan; they had a very difficult time. So when they finally returned to Finland they were given three years of leave. This is the only instance in LEAF's history where the mission work was interrupted.
Currently, LEAF's missionaries are located in the Tokyo area. Two missionaries work in Suomi Church ("Suomi" means "Finland" in Finnish). It's a JELC church, built in 1990. There are two other missionaries, one who does music ministry and the other in deaconal work, both working in congregations of JELC. LEAF has also employed two Japanese-speaking missionaries whose purpose is to spread the gospel to the Japanese by means of the internet.