Third Culture Kids: Growing Up Among Worlds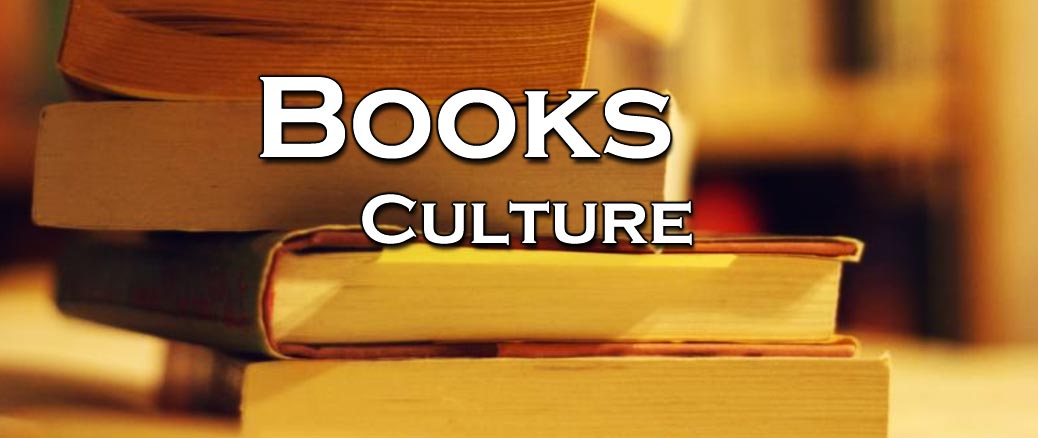 By David C. Pollock, Ruth E. Van Reken, and Michael Pollock (Nicholas Brealey, 2017, 3rd edition). 460 pp.
Van Reken and Michael Pollock (son of the late original co-author) have updated this global classic (1999). Skype and Facebook were not around when the book first came out. This new edition addresses the impact of technology and cultural complexity, and it has an expanded section on transition. Michael focuses on how parents and organizations can develop a "flow of care" that "will support families from the first day of their cross-cultural assignment through reentry and resettlement" (p. xvi). They look at new strategies to help today's third-culture kids better maximize the strengths of their upbringing. They have added a new section ("Expanding our Vision") in most chapters as well as questions that can be used for personal reflection or group discussions. The book has a helpful list of resources (organizations; websites; blogs, forums, chats, and Facebook pages; publishers; books, including books for children and teens; DVDs; movies; and plays). This book is for all mission organizations, third-culture kids, and their parents to learn from. Adult TCKs and their spouses will also benefit.
Reviewed by Don Schaeffer for the Winter 2019 issue of Japan Harvest magazine
Reviewer rating is 5 of 5 stars ★★★★★
Don Schaeffer and his wife Hazel serve with the Christian & Missionary Alliance and came to Japan in 1984. They have planted churches in Saitama Ken and served in mission leadership.