Japanese evangelical theology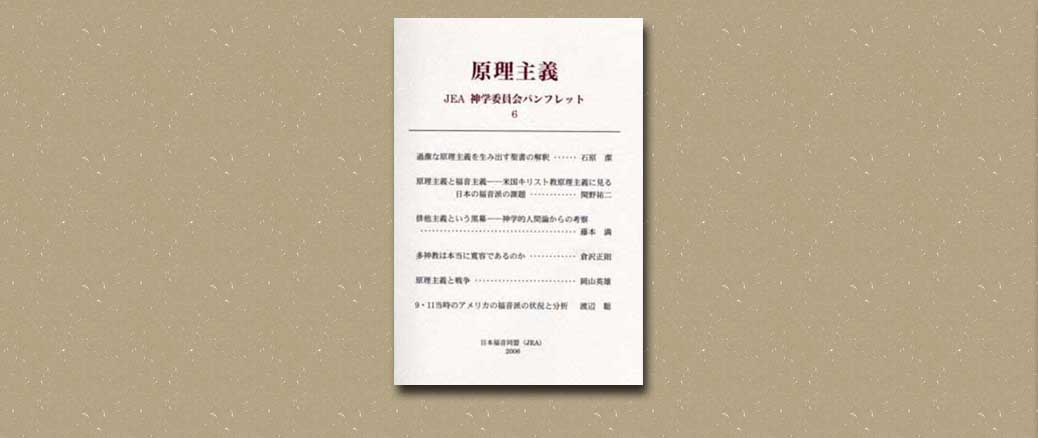 Much that has been written by Japanese theologians is only available in Japanese. As English translations become available, JEMA Japan Harvest Online hopes to be able to direct those interested in contemporary evangelical Japanese theology to Web sites, books, and other publications where they can find such material.
In 2007, an ad hoc JEMA Theological Commission was formed to translate and respond to the 2006 JEA Theological Commission publication, Fundamentalism (Pamphlet No. 6). Dale Little has posted the entire English translation and the ad hoc JEMA Theological Commission response on iTheology.net.
If you would like to suggest other materials relating to Japanese evangelical theology, please submit them in the comment area at the bottom of this page.