Are you looking for some practical handles to begin mobilizing workers for evangelism and discipleship in Japan?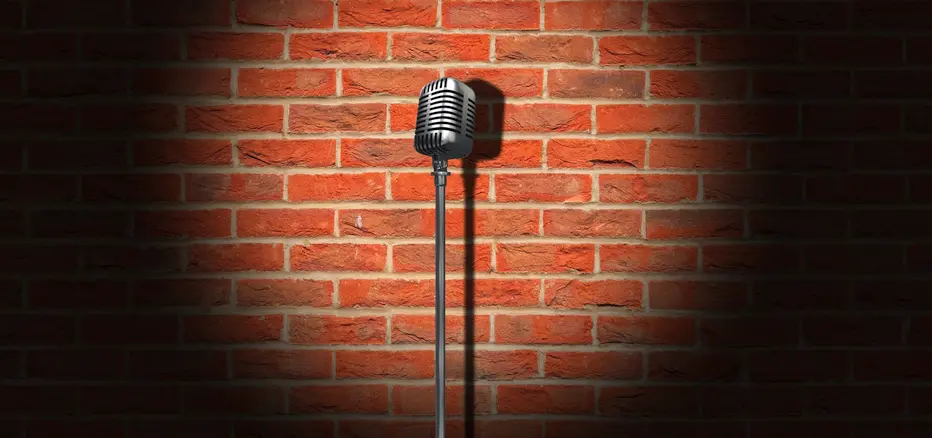 Who should step up to the mic in Japan?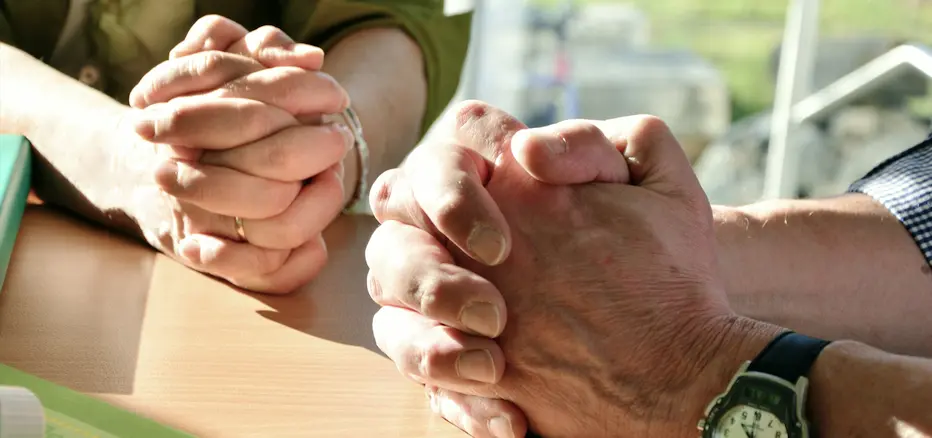 Through a rich prayer life, the Spirit can mobilize us into evangelism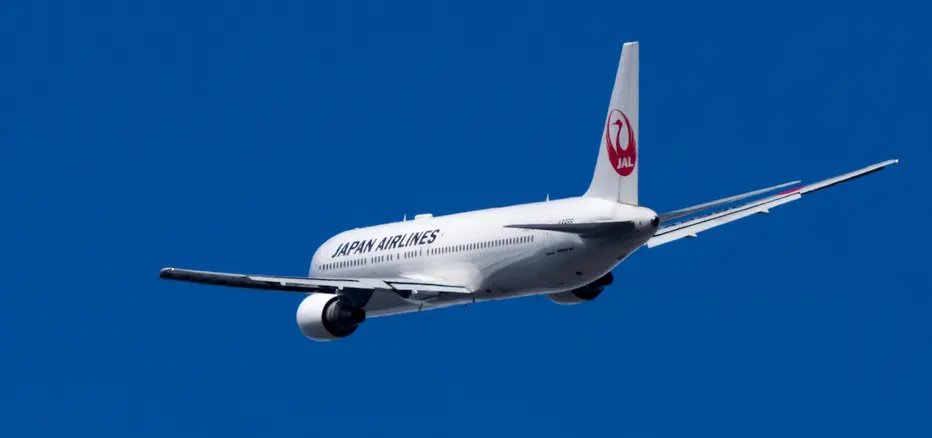 It's also a way to disciple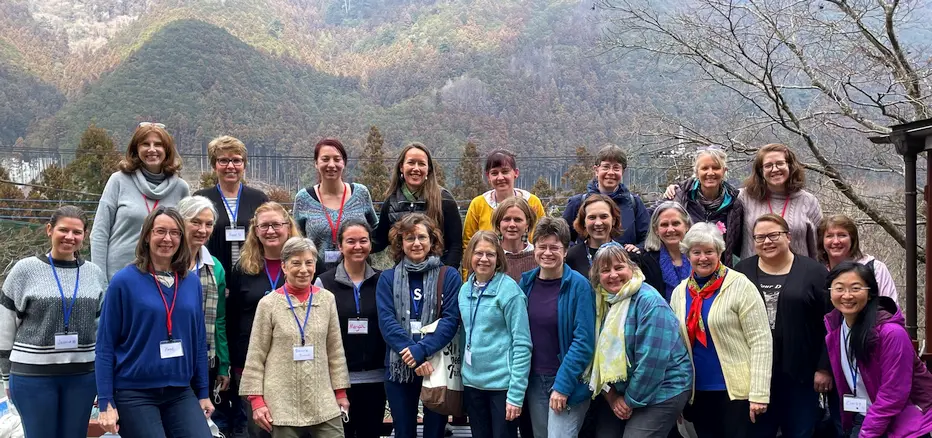 How God gave me a fresh sense of his deep love for me and for Japan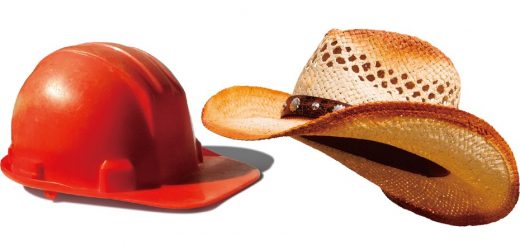 What could be more exciting than enabling missionaries to be part of God's plan to reach Japanese people with the good news of Christ?