Beware the curse of knowledge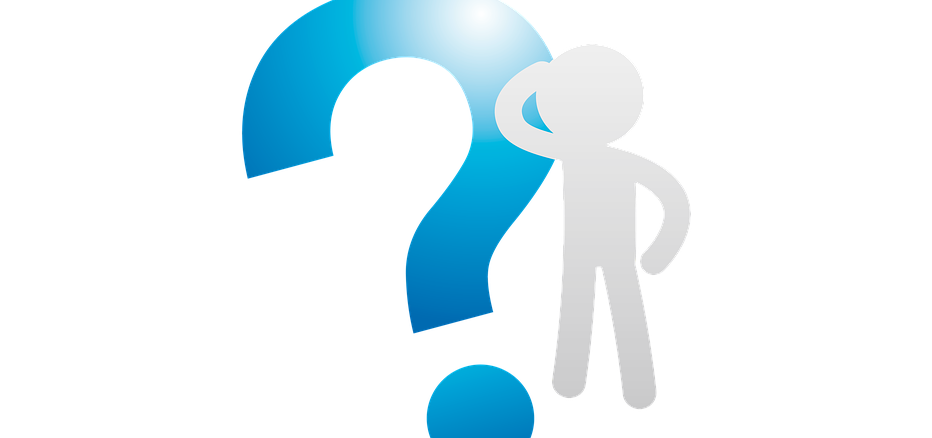 I recently read some tips for writers by Steven Pinker, Harvard linguist and author of several bestsellers.1 Number five was "Beware of the curse of knowledge." For example, the word "genkan" is standard vocabulary in our family. But it's nonsense to anyone who hasn't lived in Japan. It's hard to write about life on the mission field for people who've never experienced it.
Keep your audience in mind
One way to combat this is to keep your audience in mind constantly as you write. That is the reason why we periodically do surveys of our Japan Harvest audience. We want to know who our readers are and what their needs and preferences are so that we can refine articles accordingly.
Use examples and stories
Pinker also advises us to "minimise acronyms and technical terms. Use 'for example' liberally. Show a draft around and prepare to learn that what's obvious to you may not be obvious to anyone else."2
The curse of knowledge plagues my teenagers as they've tried to explain a game to me. It's often far more helpful if they show me an example of what they're talking about.
Stories are also helpful. For example, FedEx has a story about one of their New York drivers whose delivery truck broke down and the replacement van didn't arrive. She delivered some packages on foot but then persuaded a competitor to help her deliver the rest. FedEx uses this to help their employees understand the drive behind their guarantee that packages will arrive overnight.3
Use tangible language
An example from my own work would be trying to explain my work as a magazine editor. If I say, "I try to make people's work shine," it doesn't give much clarity. If I say, "I will work to make sure the author's words say what they want them to say," that's a bit clearer. If I go further and say, "I try to read it through first to get an idea of the big picture, its tone, and how it holds together; then I go more in depth, looking at structure and word choice," that gives a clearer idea of how I edit an article.
It's hard to imagine not knowing something, so writing about a subject you know a lot about is challenging. To avoid confusing your audience, use examples and tangible language.
1. Jessica Stillman, "A Harvard Linguist's (and Bill Gates's Favorite
Author) 13 Simple Tips for Becoming a Great Writer,"
7 June 2019, https://www.inc.com/jessica-stillman/
a-harvard-linguists-13-simple-tips-for-becoming-a-great-writer.html
2. Ibid.
3. Chip Heath and Dan Heath, Made to Stick (London: Penguin Random House, 2007), 257.