International Ministerial Fellowship (IMF)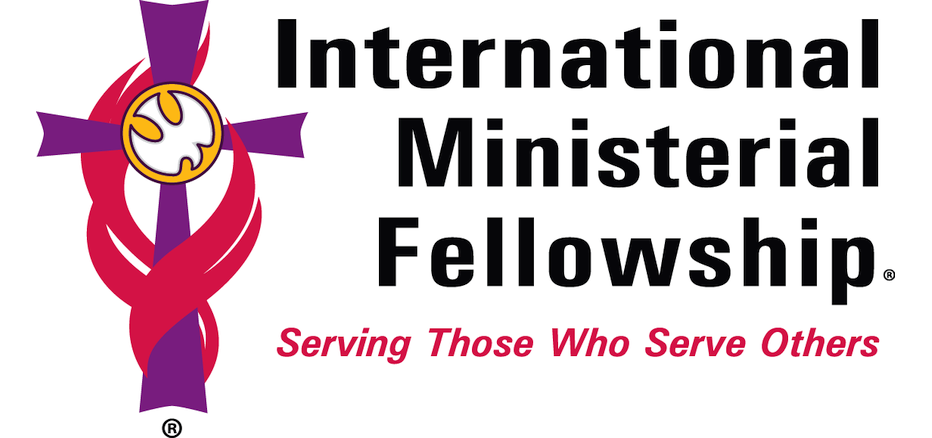 We searched through the narrow back streets of Yomitan, Okinawa, until we found the ocean-view house we had reserved through AirBnB. For the next three days, seven of us filled the house with food, fellowship, prayer, praise, teaching, and fun. We listened to one another's ministry reports from across the spectrum: Navy chaplaincy, church planting, pastoring a Japanese congregation, English teaching, tech support for ministries, and evangelism of international students at Japanese universities. We learned about biblical sites in Turkey and Greece and about the Celtic Way of Evangelism. We prayed for our IMF Japan members, those at the retreat and those who couldn't make it for various reasons. It was November 2016, and we were enjoying our first IMF Japan retreat. Nearly six decades have passed since the IMF was founded in the U.S., but the mission department is much younger, and IMF is still in the early stages of getting established in Japan.
IMF was established in 1958 as a fellowship of non-denominational ministers. From that beginning, it has grown to include nearly 1,300 members serving as missionaries, evangelists, pastors, missionaries, and chaplains across the world. The Fellowship provides a spiritual covering, visible accountability, and organizational support for its members. This includes appropriate ministry credentials and/or ecclesiastical endorsement, as well as acting as a missionary sending and support agency for members.
Many members are seminary or Bible college graduates, but IMF leadership believes that the call to Christian ministry is not limited to those with formal theological training, so ministry experience, formal and informal education, and references are all examined in evaluating applications. In any case, all IMF members are expected to strive to present themselves "to God as one approved, a workman who does not need to be ashamed and who correctly handles the word of truth (2 Timothy 2:15 NIV)."
IMF welcomes a variety of people: some need all the functions of a mission-sending organization, some need accountability for their evangelistic work, some are church planters who have a mission agency but need to be ordained before being formally recognized as the pastor of their church—each situation is unique. IMF members are free to pursue the vision of ministry that the Lord has given them and to follow where God leads, even when that means a change of direction. For example, an IMF military chaplain may feel called to become a missionary, or IMF missionaries may feel that the Lord is leading them to return to their home country, or even move to a third country to serve as pastors or evangelists there.
IMF is accountable to the wider church and is a member of the National Association of Evangelicals, the Evangelical Council for Financial Accountability, and the National Association of Chaplains Commission (all U.S. organizations).
IMF workers serving in Japan include military chaplains on US bases, missionaries who were ordained or licensed by IMF and now serving with other mission organizations, and missionaries who belong to the IMF Missions Department. Only the six members of this last group are referred to as IMF missionaries, but all IMF personnel are valued members of the IMF family and are welcome at IMF Japan events and retreats.