Karuizawa: the end of an era
Northwest of Tokyo lies a mountain city that has a rich missionary history
In August 2016, Karuizawa's missionary language school officially closed, signaling the conclusion of a colorful chapter in Japan's missionary history. In the summer of 1886, Canadian missionary Alexander Shaw climbed up the 1,200 meter Usui Pass on the old Nakasendo highway, to find the cool summer getaway of his dreams—Karuizawa. Hundreds of western missionaries followed Shaw to Karuizawa in the subsequent years, initiating the creation of Japan's most prestigious resort.
For over a century, missionaries came to Karuizawa to be spiritually refreshed and renewed. It was here that some missionaries remaining in Japan during World War II found refuge. Hundreds learned the Japanese language in Karuizawa before heading out into ministry. The Emperor met his wife here, and Japan saw Westerners at rest and at play. It is where (arguably) Japan's professional tennis came to life and where Beatle John Lennon may have come to Christ.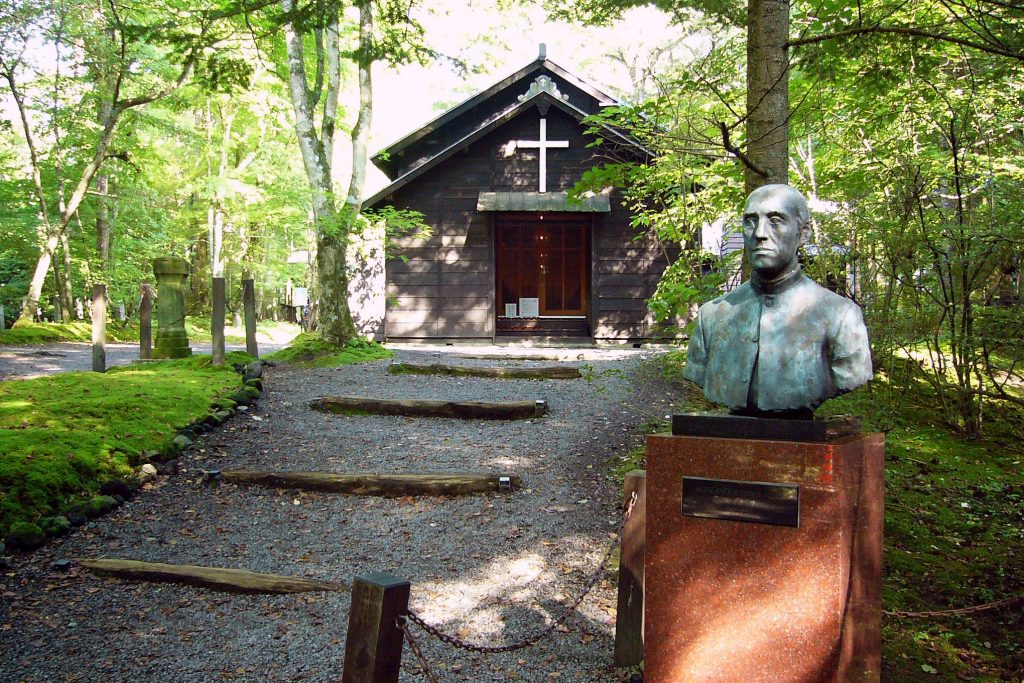 Shaw established Karuizawa's first church, the Anglican church (Seikōkai). This was followed by the Catholic St. Paul's. Then in 1906, the former dormitory for the workers constructing the Shinetsu Honsen railway was purchased and converted into the Karuizawa Union Church (KUC). Eleven years later, more room was needed, and missionary architect William Vories doubled the size to the current seating capacity of 300. These were the years when so many Westerners vacationed in Karuizawa that the town boasted two mayors—one Japanese and one Western. The intensity of the annual missionary tennis tournament, with the likes of champion missionary players Norman and Reischauer, was legendary among Japan's infant tennis community.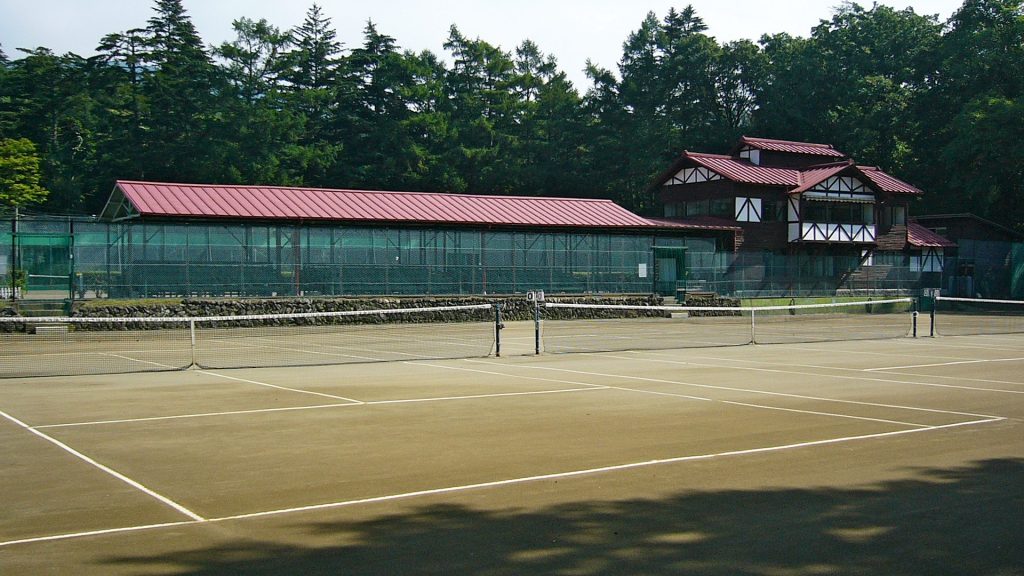 Following World War II, Karuizawa leaped to life again as an alternative to Tokyo for language learning. KUC hosted both a JEMA Conference and a Deeper Life Conference each summer, complete with youth programs attended by over 100. But no one could foresee the effects the Japanese economic "bubble" and the severe drop in numbers of Western missionaries would have on Karuizawa's missionary community.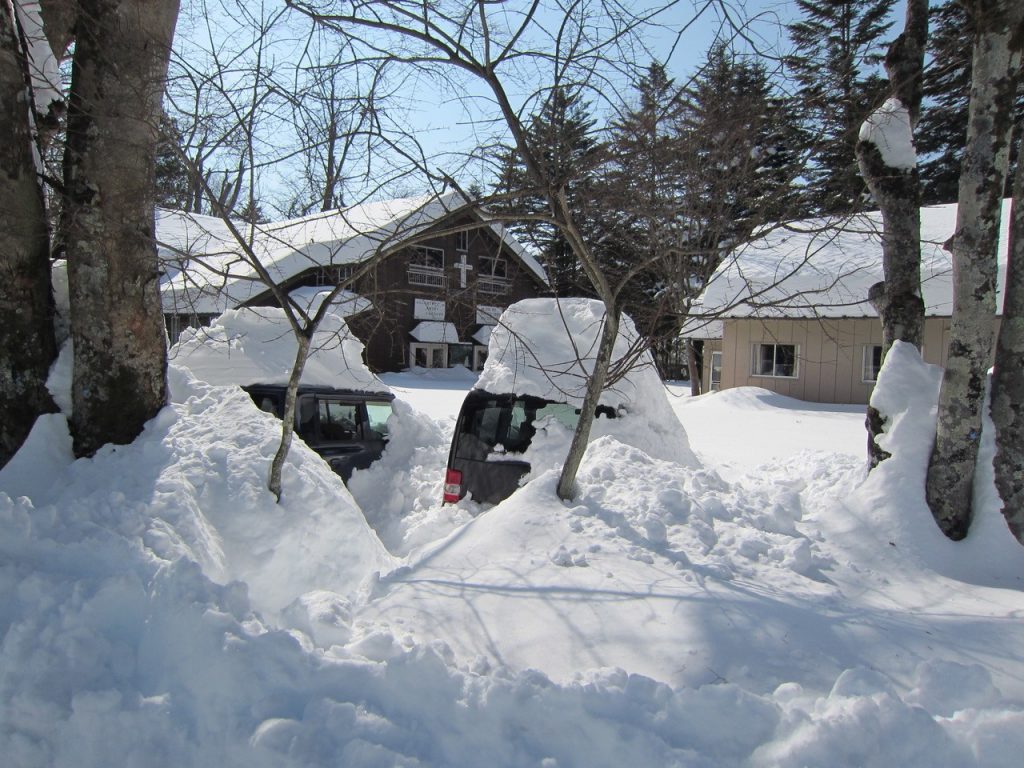 In the early '70s, missionaries returning from furloughs were met at the airport by realtors offering to buy their Karuizawa properties for more than ten times what they had paid for them. Some lots peaked at over $1 million, and by the year 2000, almost all mission- and missionary-owned properties had been sold off to wealthy Japanese. This left only a handful of conference and retreat centers, where the faithful attenders of the downsized summer KUC Conference lodge each year. A few missionaries continued studying at the Karuizawa Language School, but the end was in sight. On August 31, 2016 it closed its doors. My wife Katie was its last director.
Karuizawa today has become a place for fruitful ministry to the Japanese people. The retreat and conference centers are hugely popular, and over 6,000 visitors to KUC have received a gospel presentation or literature since it was featured on TV in August 2015. Year-round missionaries are down to three couples, but hopefully the Japanese Church will carry on Karuizawa's legacy as one of Japan's foremost Christian centers until the Lord returns.
Photos provided by the author.