New technologies for communication and language learning
Technological advances are providing useful tools for getting over the language barrier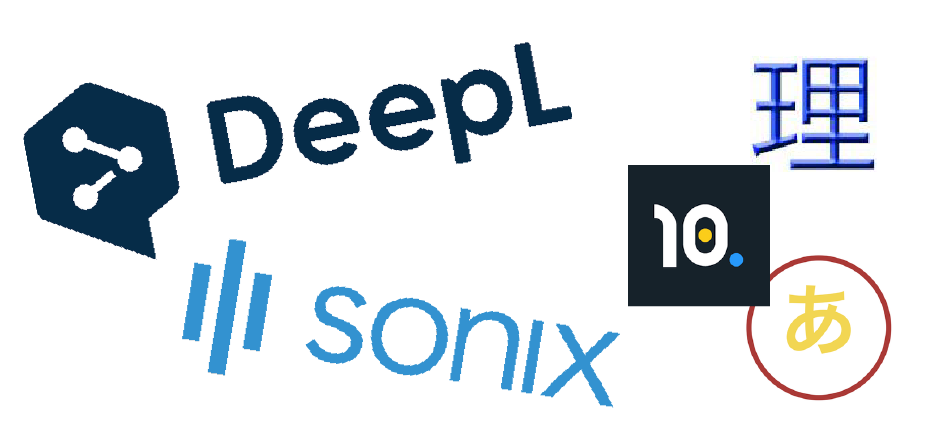 Recent advances in information technology are spawning new tools for communication and language learning. Here are three that may be helpful.
Online translation (DeepL)
DeepL.com is a free online translation service similar to Google Translate (paid plans are also available). You write or copy and paste text into a box and it is translated nearly simultaneously into the target language. It currently has 26 languages, and Japanese has been available since June 2020.
What sets DeepL apart is the quality of translation it provides. It claims to be the world's best machine translation service, using "neural networks that are able to capture even the slightest nuances and reproduce them."1 That claim has been borne out by people I've spoken to. A Japanese colleague was highly impressed by the quality of DeepL's translation and joked about how glad she was that she had decided to change careers and not continue as a professional translator! Rochelle Kopp, managing principal of Japan Intercultural Consulting, considered that the quality of DeepL's translations is about 70% that of good human translations.
You can use DeepL to read Japanese material. Just drop the text into DeepL and it generates a translation alongside the Japanese text. On the free plan, you can also upload up to three Word or PowerPoint files per month. If you want to practice reading, you can read the Japanese text and check your understanding by reading the translation. Clicking on an English sentence highlights the equivalent Japanese sentence, while clicking on an English word brings up alternative translations for it that you can select from.
Another use of DeepL is for writing Japanese. You can write text in your mother tongue and translate it into Japanese. To check that the translation accurately conveys the meaning of the original text, back-translate it by copying and pasting it into the left box. Even though Kopp is fluent in Japanese, she saves time by using DeepL in this way to write emails, after which she edits the Japanese. If I (Simon) am not in a rush or feeling lazy, I will write something in Japanese, translate it into English, then translate the English back into Japanese. That helps me identify errors and teaches me better ways to express my thoughts in Japanese.
This raises all kinds of exciting possibilities. The ability to edit a reasonable machine-generated translation promises to greatly speed up the translation process. If you want a bilingual website for your ministry, you could translate it into Japanese using DeepL and then ask a Japanese person to edit the Japanese. It could also fast-track the translation of English Christian books into Japanese and vice versa.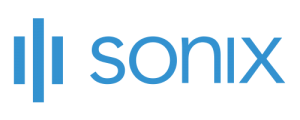 Automatic transcription services
Transcription is another area that has advanced a lot recently thanks to artificial intelligence (AI). Manually typing out the text is a laborious, time-consuming task, but automatic transcriptions are now reaching a point where they just need some minor editing to make them usable. They are many online transcription services available. Most charge about US$10–20 for a one-hour job. One tool that I have found to be good for Japanese is Sonix (sonix.ai). It allows you to edit the transcribed text in your browser while replaying the audio or video file. The quality of transcription depends a lot on the sound quality of your file and on how clear the speaker is. This type of tool can help you add subtitles to videos and generate the text of recorded sermons (which you could then translate into another language using DeepL).

Rikaikun browser extension
The free browser extension Rikaikun runs on Chrome and Edge, and there are similar extensions for Safari and Firefox. When one of these extensions is installed and activated, you can hover over any Japanese word in your browser and a pop-up box will appear with its reading and meaning. This is a great way to read Japanese online. In any of the browsers' extension/add-on store, search for "rikai".
Looking ahead
AI is really taking off and being applied to many areas of life. I anticipate it won't be long before AI is used extensively in language learning. It could do things like select reading material based on your interests and reading level, automatically correct things you've written, and provide a conversation partner who gives feedback. Exciting days ahead!
1. DeepL, https://www.deepl.com/pro?cta=header-pro (accessed July 30, 2021).