Open our hearts
A new resident of Japan shares personal insight into dealing with culture shock and discouragement, gained from "lectio divina", a spiritual practice of reading Scripture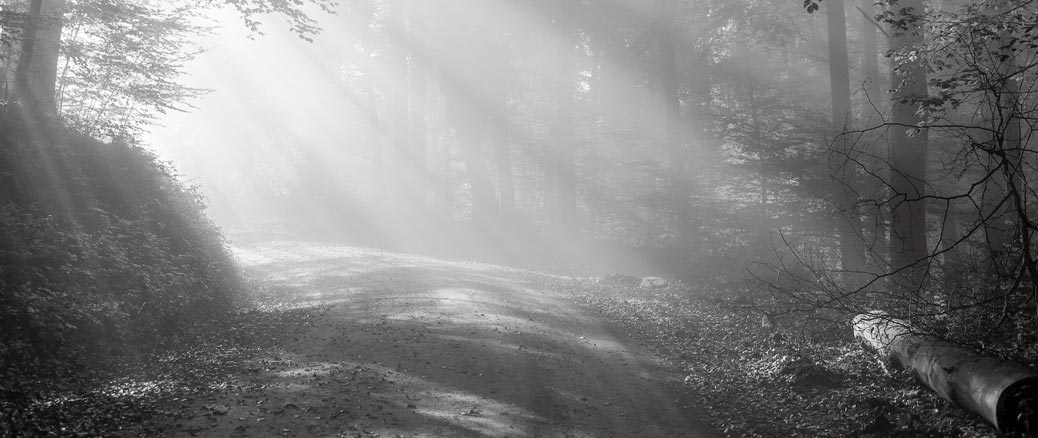 It is now our fifth month in Japan, and the winter days are getting colder and grayer. Sparkling lights and bright holiday displays abound, and yet I am less appreciative of these decorations than before as I find myself in the grips of culture shock. After years of being interested in Japan and nine visits to different parts of the country, I thought I was well-prepared to live and work here. To my dismay, I've often found myself in unclear situations, both in personal settings and at work, that leave me feeling deflated and wondering: Am I communicating what I intend to communicate? Is what I am doing appropriate and caring, or am I making a nuisance of myself? Perhaps for this reason, four words from a recent session of lectio divina have been so helpful in illuminating this gray season.
I was first introduced to lectio divina, an ancient spiritual practice, through church in the United States. Basically, it's a contemplative way of reading the Bible and listening to God. In his book Hearing God,1 Dallas Willard clearly and insightfully guides the reader through lectio divina's four steps:
Lectio: Read a short passage from the Bible and immerse yourself in the situation described.
Meditatio: Reflect on a word or phrase that stood out in the passage, and then ask God how it connects to your life.
Oratio: Pray in response to the message or insight God has given.
Contemplatio: Ponder or simply rest in companionship with God.
While reading one of the passages Willard uses in his book (2 Kings 6:11–17 NRSV), four words of Elisha's prayer—"please open his eyes"—stood out to me, and have become a kind of guiding motto for me and a prayer for the months ahead. In this passage, Elisha and his attendant awake to the unpleasant surprise of finding themselves surrounded by enemy soldiers under orders to capture Elisha. In contrast to his attendant's panic, Elisha's calmness is striking. He tells his assistant not to be afraid "for there are more with us than there are with them" (v. 16). Elisha then prays for his young assistant's eyes to be opened, and suddenly, the young man can see the multitude of heavenly forces covering the mountainside, protecting them.
As I reflected on the attendant's miraculous sight in this passage, I found my heart longing for God to open my eyes, too, but in a different way—by helping make what is culturally invisible visible to me. From how to appropriately honor a departing coworker to how to care for homeless people in my area, I realized my need to continually pray for God, the author of all knowledge, to open my eyes to how I can show respect and love for Japanese people around me. This insight gave me a fresh desire to cooperate with God by learning more about Japanese culture and seeking God's wisdom to apply this knowledge—being careful not to assume that all Japanese people share the same opinions and values. I'm thankful for resources like Japan Harvest that help me see more clearly how I can understand and love coworkers and neighbors in this way.
Reflecting further on the incredible spiritual reality the attendant saw also reminded me of God's presence and power. In this time of feeling alienated and sometimes lonely, it is encouraging and humbling to remember that, just as God was with Elisha and his assistant, God is always with me. Even more heartening, God's power is far greater than what I can immediately perceive. When facing seemingly overwhelming obstacles at work, I can rest in the knowledge that I do not face these things alone. There is, first, a community of people around me following Christ, one that is slowly becoming more and more visible as I connect to my church and missionaries in the area. But even more importantly, there is the same Commander of that fiery, heavenly host that surrounded Elisha, a Commander with whose plans and aims I am merely cooperating.
Through both the wonderful and the dark times ahead, my prayer for the coming year is for God to "please open" my eyes more and more—to perceive his presence, to have faith in his power, and to clearly see and follow his guidance to love those around me as he would.
1. Dallas Willard, Hearing God: Developing a Conversational Relationship with God (Downers Grove, IL: InterVarsity Press, 2012), chap. 4, Kindle.