The CALM community
Sharing professional skills for the benefit of the church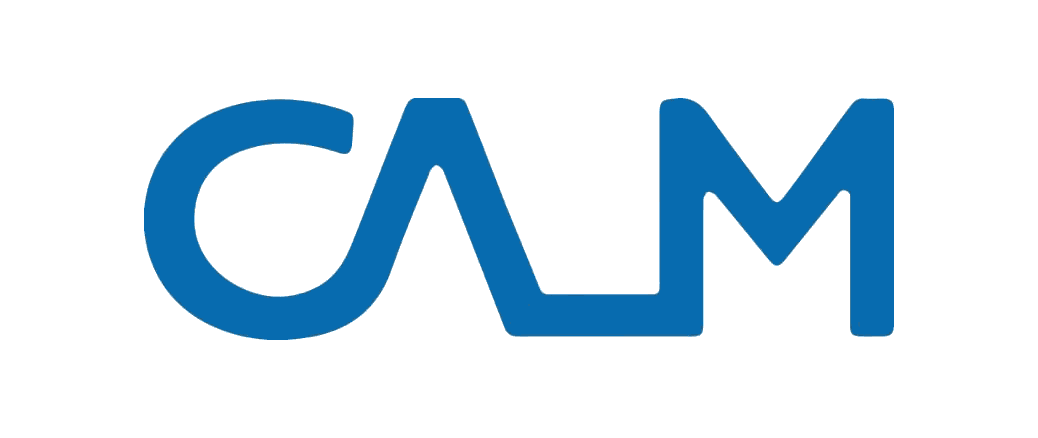 In Japan, networking and participation in groups is crucial. It is a major aspect of how society and life functions in this country. Belonging, benefiting, and growing in the context of a group is a no-brainer for the Japanese people. This should be true in the context of the church. I want to introduce you to CALM, a group that is bringing Christians together.
What is CALM?
CALM is a new, invitation-only network of Christian professionals based in Japan with members mainly from an information technology background. They are "an online community of members that exchanges information about their areas of expertise and enhances each other's skills." Founded by Yoshihisa Nakamura, who formerly worked as a TV broadcasting director and a freelance web director, the network is being developed across Japan and internationally. The men and women of the core team have a variety of professional experiences in the technology sector and involvement in Christian groups in Japan, including freelance engineering, web production for Rakuten, leadership of KGK, and direction of sales force.
CALM has a three-fold mission: to create communities to serve one another, to provide learning opportunities, and to train tentmakers. CALM network's vision is for Christians to use their gifts to support one another toward excellence in each individual's own work and ministry.
You may wonder, Why is this group called "CALM"? At the core of CALM is the Apostle Paul's exhortation to believers to live quiet lives: "Aspire to live quietly, and to mind your own affairs . . . as we have instructed you" (1 Thess. 4:11 ESV). As Christians, a pure occupational testimony is an easy bridge to one's personal testimony about Christ. CALM members challenge themselves to grow to benefit their companies and coworkers while bringing glory to God, by pursuing professional excellence and blending that with theological application.
CALM and Education
One of the most important things about the CALM community is its members' wealth of backgrounds. This also contributes to the educational content available through the network. Future educational activities include holding IT workshops for members and the general public. Pre-launch workshop topics have included creating promotional movies that can be used in churches, creating websites, and logo development. In addition, CALM regularly holds online learning sessions for its members with regular opportunities for dynamic exchanging of ideas. CALM has actively facilitated events, such as hackathons and idea-athons, with local Christian organizations to aid projects in the digital space.
One of the dreams of Nakamura is an online school. Through this school, CALM aims to enrich Christian lives through education centered on IT. Along with IT-based content, CALM also plans to provide training videos by worship leaders and teach a wide range of technologies focused on the task of translation. With so much on the horizon, and the recent push for the whole world to embrace digital communications due to COVID-19, keep an eye on the CALM community and opportunities they have to help the church through this surging digital avenue.
How Can You Be Involved?
CALM officially launches Summer 2020, but leading up to the launch there are plenty of opportunities to learn more about the community and potentially join. The application process to join the CALM community is based on referrals because they wanted to "prevent the intrusion of cults and heretical teachings and to maintain a healthy community." It also promotes the gathering of high-quality IT engineers. In the near future, CALM plans to organize some events, such as an IT Christian tech camp and hackathon.
Message to the JEMA Community
I invited Nakamura to address the JEMA community regarding CALM. He said, "Japan is only 1% Christian, but . . . this country has advanced IT. We encourage Japanese Christians to use their technology as a platform to share the gospel. We hope this community will create new mission tools. I would be grateful if you would remember us in prayer and support us as we grow." Nakamura and his team are overflowing with talent and potential, but they need our prayer and encouragement. CALM is pursuing a unique intersection of education where technology and theology meet in the Japanese context. Let us pray for and cheer on this exciting initiative!
To learn more about the CALM network, upcoming events, and joining, please visit their Facebook page at: https://www.facebook.com/calmform