The good and bad aspects of tentmaking
Reflections on 25 years of experience as a tentmaker reveal some benefits and disadvantages compared with being a fully supported missionary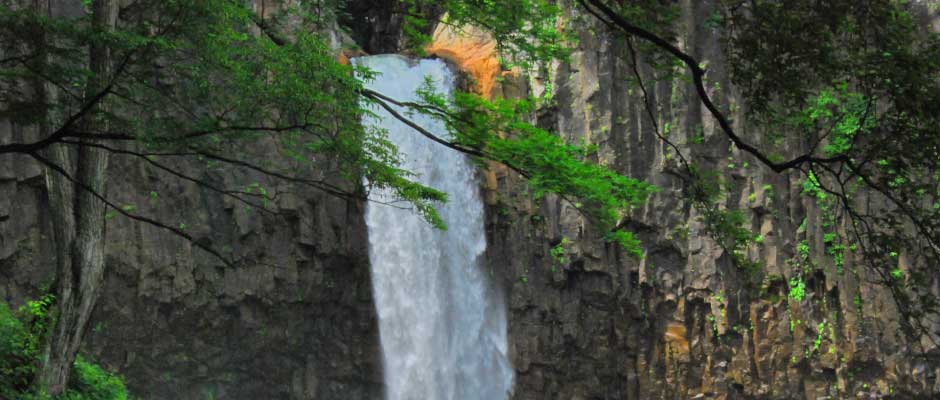 Looking back to when my husband ‌and I first felt ‌called to the mission field of Japan some 25 years ago, I'm struck by how little we knew. We were young and maybe a bit crazy to even contemplate moving our little family half way around the world. Add to that, we came as independent tentmakers—partly because we didn't know any better. Neither of us had been to Bible college, so we hadn't taken mission classes that would have taught us what to expect and what we could or could not do. We had simply prayed to be used by God wherever he wanted us. Doors opened, we went through them, and landed in Japan in June 1991 with a four-year-old daughter and six suitcases.
We initially worked for another missionary who had started an English conversation school. The pay was minimal but enough to provide for our basic needs. The small amount of monetary support we had from the US was mostly used for emergencies.
Financial support
Some advantages of this arrangement are that we don't have to worry about keeping a lot of supporters happy or fret about the exchange rate. Another plus is that having jobs in the community helps us to meet people. It gives us common ground with those that we are trying to reach, which can be difficult to obtain as a fully supported missionary. A disadvantage is that we lack a church in the US that has the same concern for our overall well-being that they would have if they financially supported us. Missionaries who have such a church or network often receive more communication, more general support, and even the occasional card or gift at birthdays and Christmas (those little things mean a lot).
Language acquisition
We came without knowing Japanese. For the first year, we had a weekly Japanese class and some English students would help us (although most wanted to practice their English rather than help us practice Japanese). One merit of coming straight to the field was that we were able to hit the ground running. We did not have the year or more of intense and costly language study that most missionaries have. On the other hand, we still struggle with the language, even after being here a long time.
Emotional and spiritual support
We came to the Sea of Japan side, the backside of Japan, where the need is greater because missionaries are few and far between. The lack of a large support network makes you more dependent on God and, if you are married, your spouse. The Lord has been good in not letting both of us have feelings of giving up at the same time. He has also been faithful in showing us that he still wants us here, even when we are discouraged.
A disadvantage of being independent tentmakers is not having access to the networks that mission organizations and supporting churches provide. Additionally, attending events for missionaries is hard because it is difficult to cancel or rearrange work. Working in a remote area makes it expensive to travel to these events, especially when we do not have the extra financial support to cover travel costs and the event fee. This combination makes it almost impossible to attend such events.
Would we come again as independent tentmaker missionaries? I would have to say "yes" because being a tentmaker opens some doors that are closed to fully supported missionaries. Would we come with the same lack of support? I would have to say "no." There are distinct advantages to having financial support from churches that extend beyond monetary ones.
We've learned much in the 25 years we've been here. One of the biggest things is the need to blend the independent tentmaker and the traditional, fully-supported missionary. My advice is come as a tentmaker but with some support as well. That way you will benefit from the good aspects of both arrangements.
Photo by Wendy Marshall