The word of their testimony
Using the faith stories of Japanese Christians to tell of God's good news to break barriers of unbelief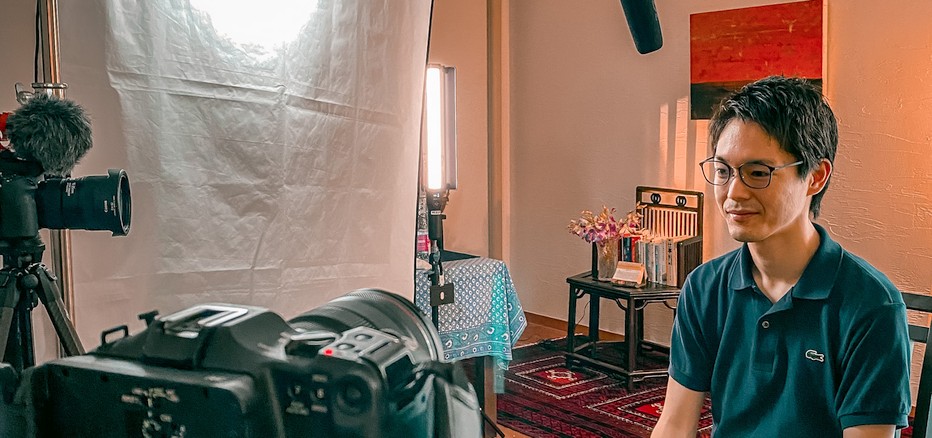 For many people the internet has become a part of our daily lives. It connects us with others and provides resources and opportunities at our fingertips. Technology has developed in an almost revolutionary way, yet we are still called to share the truth of the gospel to those around us. However, Jesus's mandate to make disciples can be a significant challenge for Japanese believers in their home culture and has often been relegated to missionaries and pastors. Thus, the common thought that "Christianity is for Westerners" persists. How can we move past this challenging barrier and proclaim Christ as Lord of all in this nation?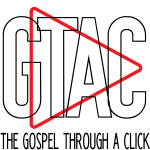 In 2020, my husband and I started The Gospel Through a Click (GTAC) to create an accessible visual-medium bridge to challenge the gap between "Christianity is a foreign thing" and "Jesus is for me." Through a simple click, Japanese viewers can hear the gospel in their own heart language and context. We use a cinematographic story format (i.e. short films) to engage their interest.
The aim of GTAC is to provide contextualized content to reach the Japanese with the gospel, encourage evangelism, and serve the churches. The book of Revelation tells us that "they overcame . . . by the blood of the Lamb, and by the word of their testimony" (Rev. 12:11 KJV). The main thrust of our ministry—testimony films—feature Japanese people telling others about the good news that transformed their lives. Highlighting the work of God in their own words breaks the barrier that indigenous evangelism is impossible. And it encourages other believers that they can do the same in a powerful and effective way.
The Gospel through a Click is a ministry available for believers, leaders, churches, and organizations to take advantage of in various ways. All testimony films and themed video content are available for free download and use. Films can be shared on social media timelines or uploaded to platforms. Pastors have used them to open a service or illustrate a point in their messages. Some churches have used them to tell baptism stories.
I've used them to explain what sin means and who Jesus is. I've sent them individually to friends I've been reaching out to and have seen fruit come of it. Some have said, "I feel exactly as the person in the video felt," or "I can really relate." One woman eventually made her decision to follow Christ after coming to an understanding of the gospel through our conversations and these films.
For viewers on our website, we have a "Find a Church" page where unbelievers can see if there is a church in their neighborhood. Our aim is to promote churches to viewers so that seekers can find opportunities to be discipled.
Churches and organizations can bridge the gap by sharing their own stories. Every testimony of God's faithfulness or power in a new or seasoned believer is powerful and a wonderful tool God has given to bless others. Testimonies are shared for the building up of the body of Christ and used as a light to the world. Ministries meeting needs in specific arenas can have a wider reach by giving hope through a message-specific short video. In addition, this provides a resource many others can use to minister God's truth to the nation. GTAC can help make this possible.
GTAC assists believers, churches, and organizations throughout the process of making a video. We take time to carefully listen as we develop a story that reaches the heart. Our preproduction process prepares our story partners for the days we film on location, and we diligently work to provide a relaxed and fun setting in which the story can be told well. We use high-quality equipment and careful editing. We do this at no cost (other than our travel expenses in some cases) so that we can bless the body of Christ with good resources. We are partner-supported missionaries, and our calling is to serve the believers and the church in Japan.
We believe these stories of God's grace, forgiveness, hope, and power will allow the word of Japanese testimonies to break the barriers of unbelief. By making more stories available to all churches and organizations for free download and use, we believe that we all can work together to harness the power of technology and establish an atmosphere of encouragement, inspiration, and unity.
To find out more, visit us at gtac.jp, or find us on Facebook @thegospelthroughaclick and Instagram @gtac.jp.