Writing scenes
Use scenes to make your writing more vivid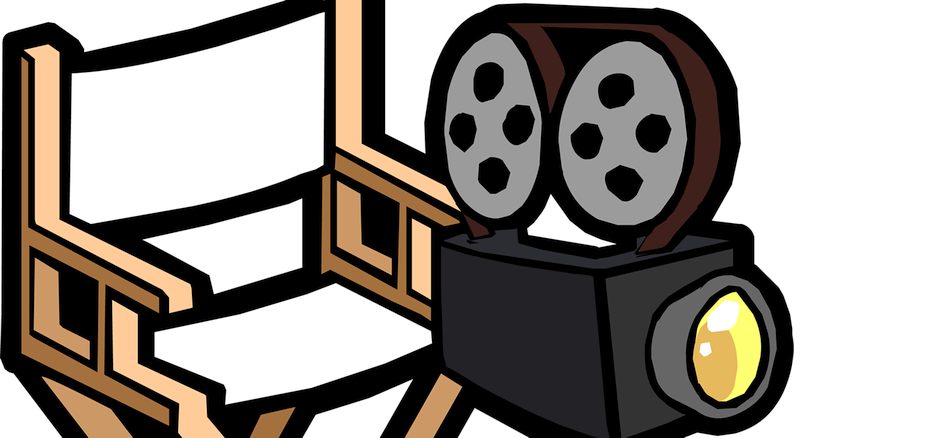 We live life in scenes. We like to think in scenes. And likewise, when we take in information, we like it when it comes set in scenes.
What is a scene? It's a story that contains action. It takes your reader on location. It often includes dialogue and is cinematic. It doesn't need to be dramatic; it can be subtle—but something happens.
For example, when Lee Gutkind described the first time he travelled by plane after the September 11 terrorist attack in the US, he wrote about a search of his luggage. The security guard "was intense and meticulous . . . he unscrewed the top from my After Bite Itch Eraser, housed in a plastic tube the size of a ballpoint pen . . . He touched the tip of his finger to the rollerball applicator and glanced up at me suspiciously. I turned away. No event in my past had precipitated the use of After Bite, but I like to be prepared for the unexpected."1
Gutkind has taken a close-up shot of the action. His "camera" is close to the security guard as he searches the bag. You feel like you are there—you feel his discomfort.
If he'd pulled the camera back a little, you might have seen passengers in the line, shifting from foot to foot or pulling laptops out of bags. You might have overheard a conversation between two overtired parents. Even further back for an establishing shot and you might have seen an airport that was unusually quiet but with more security guards than usual patrolling the vast departure lounge. In all these "shots" you see action.
How can you add scenes to liven up your writing? I'm about to write our monthly prayer letter. As an exercise, I thought about how I could add a short scene into a description of something I've done this month: "David now helps maintain OMF Japan's home assignment storage facilities. One sunny day, after church, we rode our bikes around narrow streets looking for the storage unit that we'd only been to once before. Google Maps got us lost, and so, after about half an hour of fruitless searching we consulted a Japanese man who was pottering around outside his house. To our surprise he unlocked his car to consult its GPS." Using action in your writing makes it vivid. Give it a try.
1. Lee Gutkind, You Can't Make This Stuff Up (Boston: Da Capo Press, 2012), 125.