How to improve multigenerational organizations
Reduce conflict in the workplace by understanding generational differences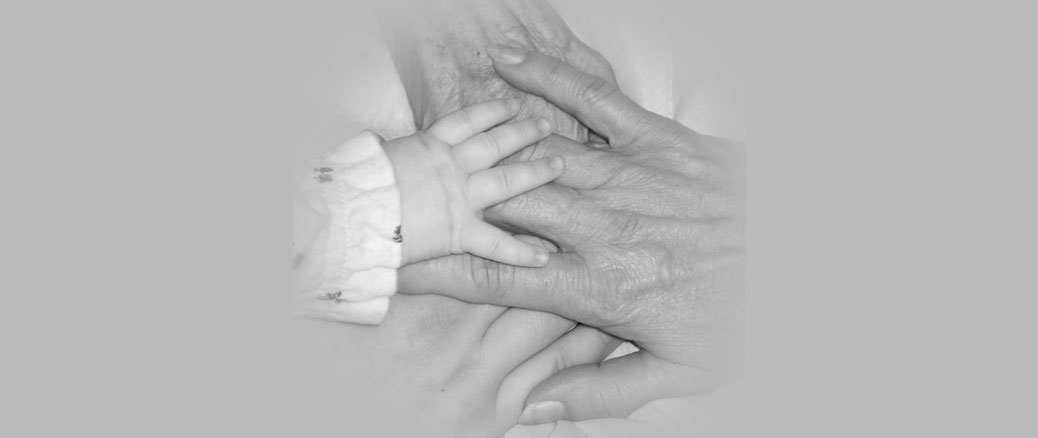 The employees at many organizations range in age from 18 to 80. Because of this makeup, generational differences in values can lead to conflict through misunderstanding and miscommunication. Below, I highlight the values of each generation and give some advice on how to help your organization run smoothly.
Baby Boomers (born between 1946 and 1964) are currently the largest generation. They tend to be micro-managers. They have high expectations and push hard to achieve their goals.1 Boomers are reserved in communicating and prefer to talk face-to-face. They feel work should stay at the office and evaluate it by the number of hours worked.2
Gen-Xers (born between 1964 and 1980) are cautious and conservative. They tend to be highly educated, self-sufficient, and able to adapt quickly to new situations.3 They value flexibility, a more informal workplace, and sharing information in a group. They prefer work that provides personal and professional growth.4
Millennials (born between 1980 and 2000) are highly ambitious, idealistic, and tech-savvy.5 They long to be heard, preferring texting to talking face-to-face. They need to feel valued and are respectful if they feel respected. They look for a sense of accomplishment and community through their work.6
What you value determines how you behave.

— Betsy Allen-Manning —
How to keep harmony between generations
Be cautious about stereotyping: Criticizing differences can be polarizing and often leads to conflict. Don't think of a colleague in terms of their generation but in terms of their individuality and gifts.
Accept different styles of communication: Communication lines can stay open when we acknowledge that each generation has their own style of sharing information. Sending text messages to Millennials communicates as much as a face-to-face talk for Boomers.
Provide flexible training: The Boomers and Gen-Xers in your organizations are comfortable with a classroom or teacher format in continuing education opportunities. It's important to include other approaches in how your organization provides training. Rather than a classroom format, engage your Millennials by offering the more interpersonal coaching-style of education.
Don't be defined by office hours: The Boomer likes to keep work at the office, whereas a Gen-Xer or Millennial can be just as productive working from Starbucks. With both Gen-Xers and Millennials appreciating flexibility, work should be measured by how much gets done, not how many hours are put in.
Use mixed teams: For the best results in any group, make your teams intergenerational. Don't think in terms of differences but in terms of being complimentary. Play to each other's strengths.
There's no perfect workplace but, by understanding the differences in generational values and using them to advantage, an organization can become not only more harmonious but also more productive.
1. Jasmine Gordon, "Understanding Baby Boomers at Work", April 11, 2016, https://www.forbes.com/sites/adp/2016/04/11/understanding-baby-boomers-at-work-fast-facts-for-chros/
2. Betsy Allen-Manning, "How to Motivate the Different Generations in the Workplace", September 7, 2016,
http://betsyallenmanning.com/how-to-motivate-the-different-generations-in-the-workplace/
3. Gordon, Ibid
4. Allen, Ibid
5. Gordon, Ibid
6. Allen, Ibid